Increase following and engagement
Are you unsure of how to effectively promote your brand on social media?
Our team of social media experts specializes in creating custom marketing campaigns that are tailored to your specific needs and goals. We use the latest trends and strategies to increase your social media following and engagement, and drive more traffic to your website.
Get in touch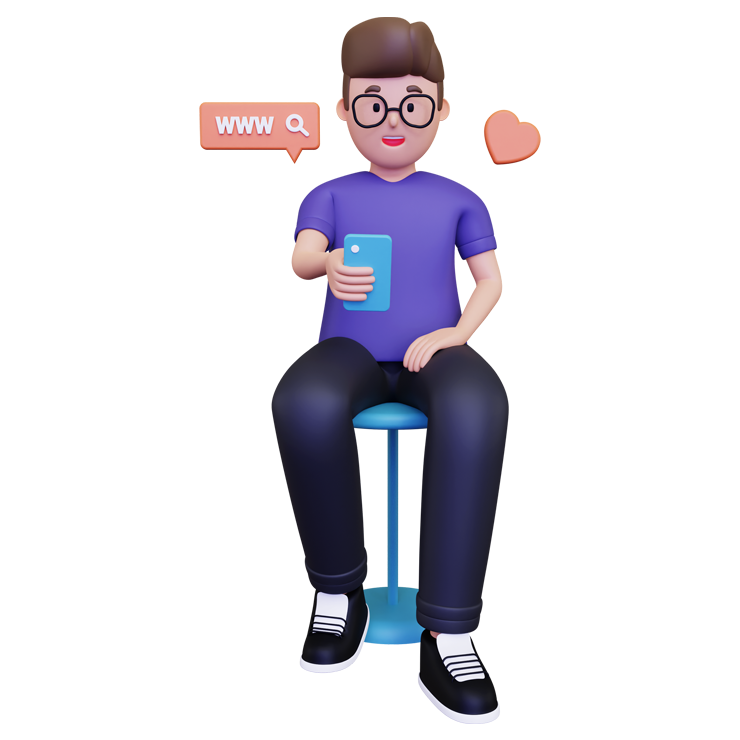 Customized Strategies for Maximum Impact
Boost Your Social Media Impact
Your social media presence is a powerful tool for engaging with your audience and building your brand. Our team of experts will help you leverage this platform to reach your marketing goals, whether that's increasing brand awareness, driving traffic, or generating leads. We'll develop and execute a customized strategy that aligns with your unique voice and objectives, ensuring your social media channels are consistent, effective, and impactful. Let us boost your social media impact and help you succeed in today's digital landscape.
Get in touch
Ready for a social media explosion?
Contact us today to schedule your free consultation and take the first step towards establishing a strong brand.
For those who sign up now, we are offering a free consultation to give you a clear understanding of your current brand's social media position and areas for improvement.
Get your free social media consultation today.