Tired of your website collecting virtual cobwebs?
We know your struggles.
Let's be real, the internet can be a wild and confusing place. How do you stand out and get noticed by your dream customers? That's where Brandify Media come in, armed with our digital marketing superpowers.
Building Your Online Empire.
Our Dedication to Your Online Success
Brandify Media is dedicated to helping startups and established businesses establish and grow their online presence. We understand the importance of having a strong online presence in today's digital age, and we're here to help our clients achieve just that.
About us
60
k
Monthly website visits
We are full-serviced.
Our Strategies to Rule the Online World
At Brandify Media, we've got a whole bunch of strategies up our sleeves to help you rule the digital world. From boosting your search engine rankings to driving traffic to your site and turning leads into sales, we've got you covered. Basically, we're like the Batman of digital marketing.
Contact us
The Outcomes we Deliver.
We'll help you in Attracting your ideal customers
Imagine having a website that not only looks stunning, but also attracts your ideal customers like bees to honey. That's what we deliver. Say goodbye to virtual cobwebs and hello to a website that works for you, 24/7.
Our Solutions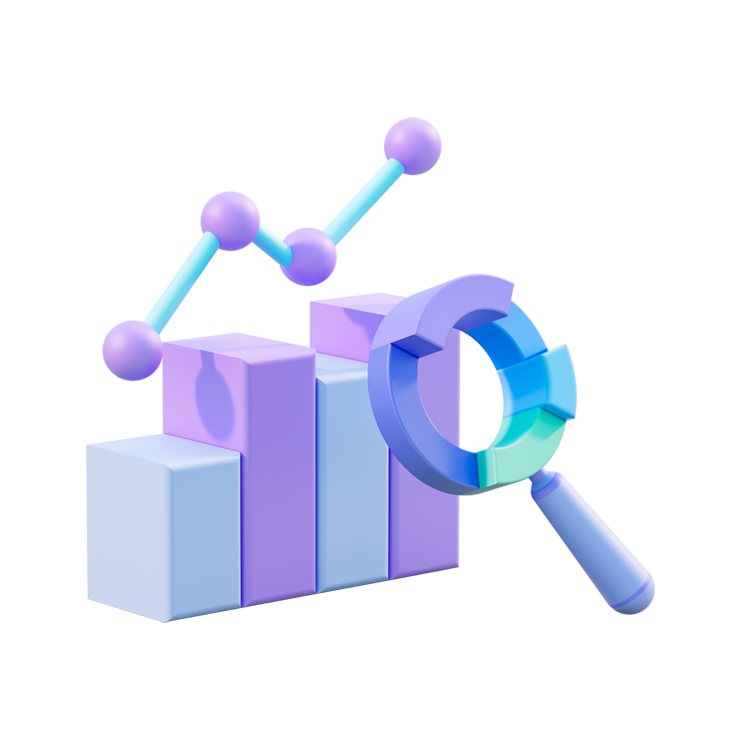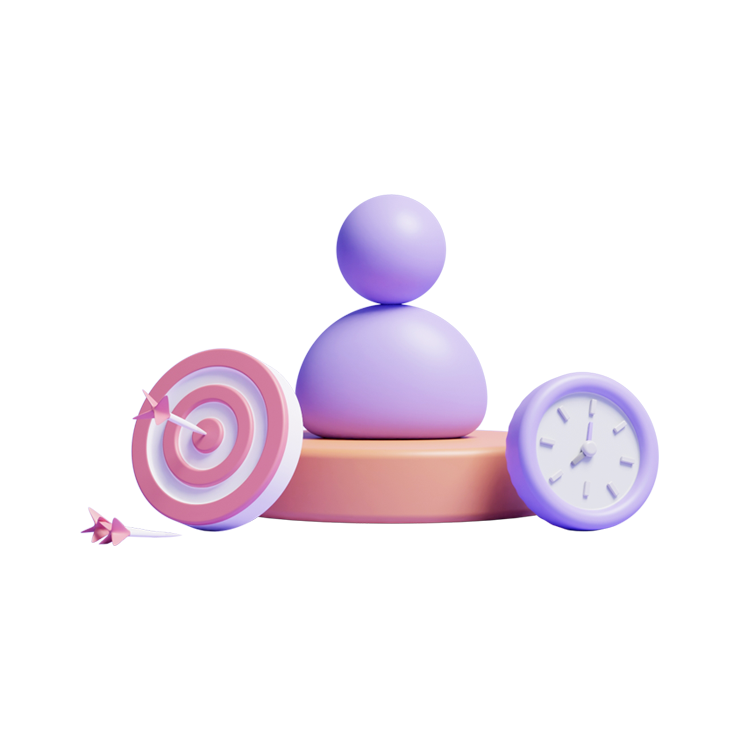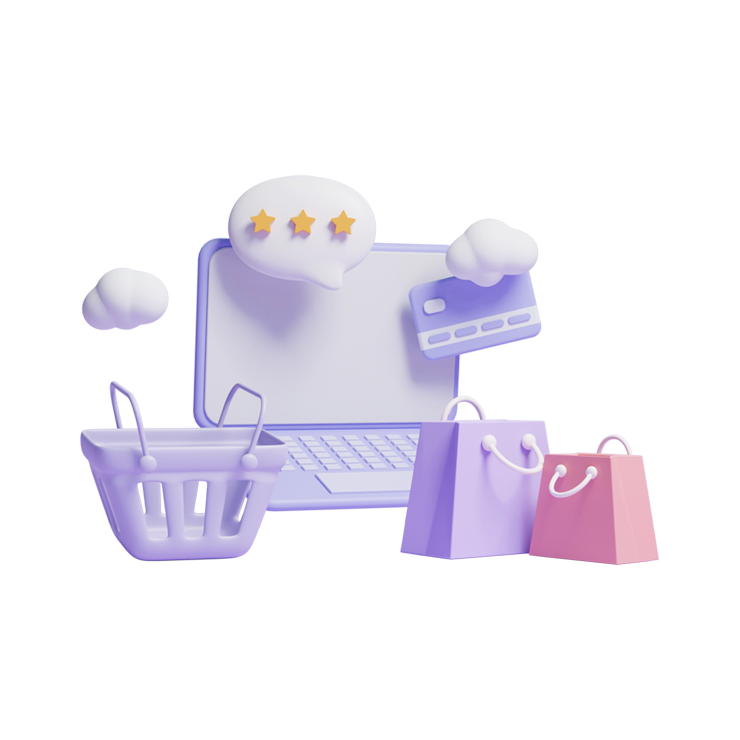 Start small, think big.
Leave your A-Z of Marketing to us
Marketers and businesses like you work with us to design brands that will fit their product's present and future - attention-grabbing today and expandable to brand extensions not yet imagined.

Successful businesses

Projects delivered

Lines of codes

Specialists
Hear what our happy clients have to say
Don't just take
our word for it.
From increased website traffic to boosted sales, here's some of the real-life success stories that show the power of a well-executed digital marketing strategy. Read on to see why we're the digital marketing agency of choice for businesses just like yours.
" Kevin at Brandify designed my website. I was very new to all this and didn't know the first thing about designing a website or what would need to be included. Kevin was very knowledgeable in the area and I trusted his opinions. He was very easy to work with and always responsive to my questions. My website is amazing and everything I wished for. I have reached out to Kevin on a few occasions since we finished working together and he has always responded and helped in anyway he could. I highly recommend Kevin and would encourage anyone to use Bradify services. Professional, hard working and reliable. Thanks Kevin! "
" Kevin @brandify provides an excellent service. He is creative, very knowledgeable with great ideas. He listens to your needs and is professional in delivering a service. Kevin did the website, marketing-and corporate material for Select Homes Real Estate LLC. I happily recommend Brandify. "
" We had the pleasure of working with Brandify Media for the development of our company's website, server maintenance, and content management. We are extremely impressed with their level of professionalism, expertise, and attention to detail. The team at Brandify Media truly exceeded our expectations with their ability to bring the company's vision to life. They listened to the ideas and provided valuable insights to enhance the overall design and functionality of the website. Their knowledge of web design and development was evident from the start, and their experience in server maintenance and content management ensured that the website runs smoothly and is always up-to-date. The communication with the team at Brandify Media was seamless, and they kept us informed throughout the entire process. They made sure that we were satisfied with each step and took the time to answer any questions we've had. We highly recommend Brandify Media to anyone in need of web design and development services. Their expertise and commitment to customer satisfaction sets them apart from the rest, and we are confident that they will deliver exceptional results for any project. Thank you, Brandify Media, for your hard work and dedication. "
Whether it's a new venture or an existing brand.
Let's make something great together.
Mail
Address
Yas Creative Hub, Yas Island, P.O. Box 769428 Abu Dhabi, United Arab Emirates
Phone