Professional Imaging and Videography
Are you in need of high-quality photographs and videos to promote your business online or offline?
Our team of professional photographers and videographers specializes in creating custom business photography and videography solutions that are tailored to your specific needs and goals. We use the latest equipment and techniques to capture stunning photographs and videos that will showcase your business in the best possible light.
Get in touch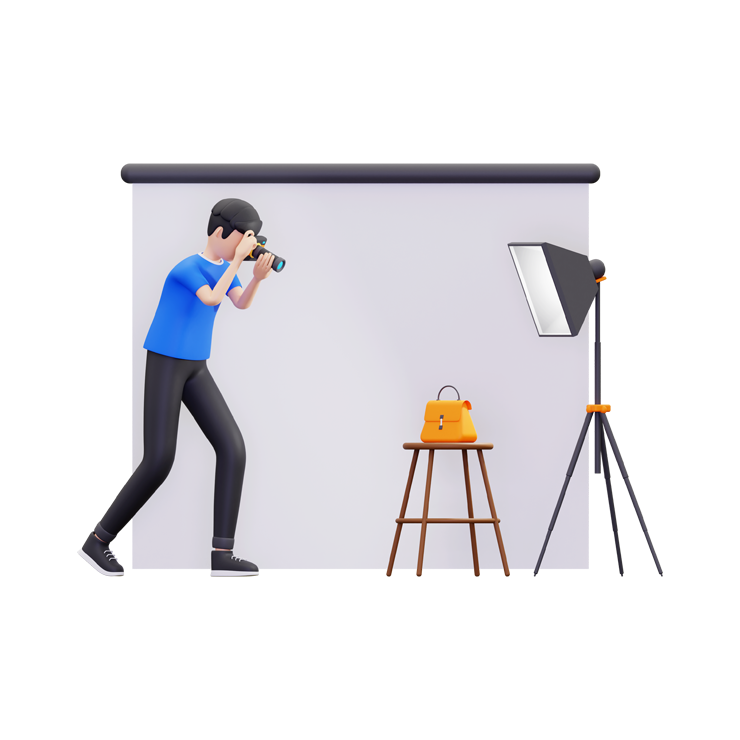 Captivating Visual Storytelling
Bring your brand to life throughstunning visual storytelling.
Whether you need product shots for your e-commerce site, corporate event coverage, or promotional videos, our team of expert photographers and videographers will craft visually engaging content that connects with your target audience and elevates your brand identity. Let us help you create a captivating visual story that engages and inspires.
Get in touch
Lights, Camera, & Shoot!
Contact us today to schedule your free consultation and take the first step towards establishing a strong brand.
For those who sign up now, we are offering a free consultation to give you a clear understanding of your current brand's imaging position and areas for improvement.
Get your free imaging consultation today.