Let Brandify Media take the reins
Struggling to manage your marketing campaigns effectively?
With Brandify Media's marketing automation services, you'll have a partner who understands your goals and helps you achieve them. Our team of experts uses the latest tools and techniques to create customized automation workflows that fit your unique needs.
Get in touch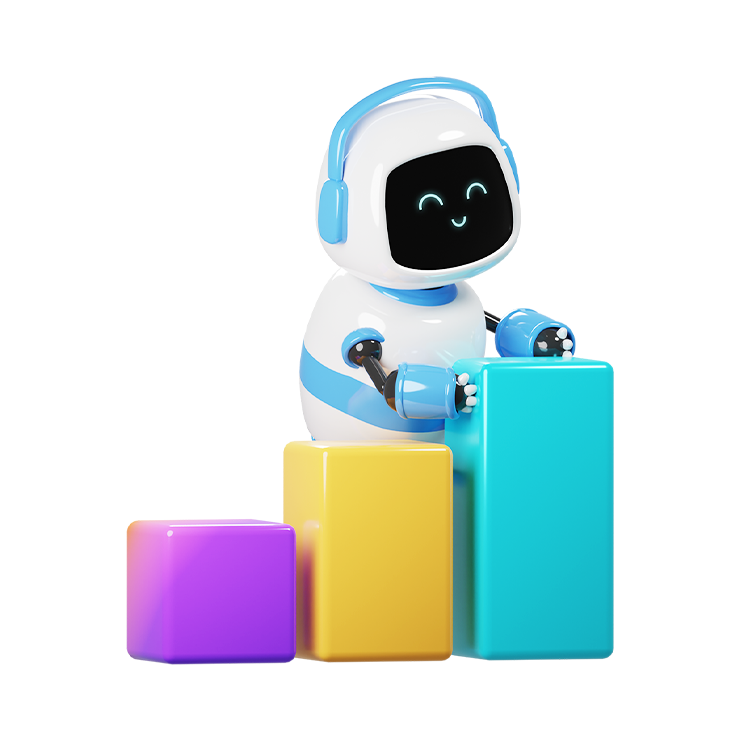 An automation strategy that aligns with your goals
Get more leads, conversions, and sales with our marketing automation solutions.
Everything from lead nurturing and scoring to customer segmentation and behavioral analytics. We'll help you build a powerful, data-driven marketing strategy that drives results.
With our Automations services, we can:
Develop a marketing automation strategy that aligns with your business goals
Integrate marketing automation tools with your existing systems
Set up and configuration of lead scoring, lead nurturing, and lead management
Design and implementation of email campaigns, landing pages, and forms
Create a dynamic segmentation for personalized messaging
Integrate marketing automation with analytics for performance tracking and optimization
Get in touch
Start streamlining your marketing efforts and see improved results!
Don't settle for mediocre marketing. Get started with Brandify Media today and experience the power of marketing automation.
Get your free consultation today.