Shared hosting sucks.
Get a virtual private server with dedicated resources and full control over your hosting environment.
Our VPS hosting solutions are designed to provide you with the performance, security, and scalability you need to grow your online presence.
Get in touch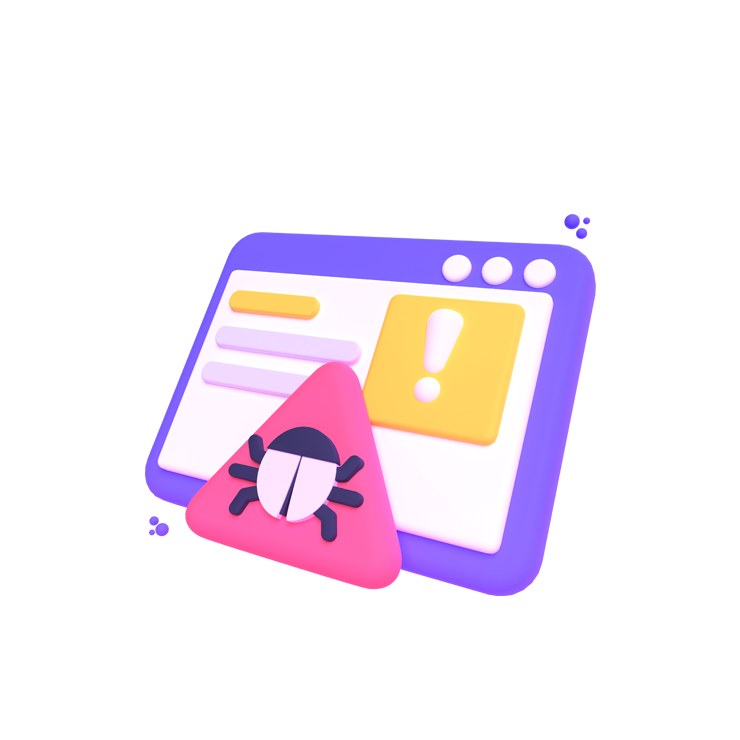 It's never too late to migrate
Our satisfied customers have experienced increased speed, reliability, and control with our VPS hosting services.
Upgrade to Brandify Media's VPS Hosting Services and take your website or app to the next level.
Get in touch
Ready to Deploy?
Contact us today to schedule your free consultation and take the first step towards having a reliable infrastructure.
For those who sign up now, we are offering a free consultation to give you a clear understanding of your current brand's cloud hosting position and areas for improvement.
Get your free consultation today.