Upgrade to Microsoft 365 email hosting
Are you tired of dealing with slow and unreliable email hosting services?
Get a professional and reliable email hosting solution with our Microsoft 365 services.
Get in touch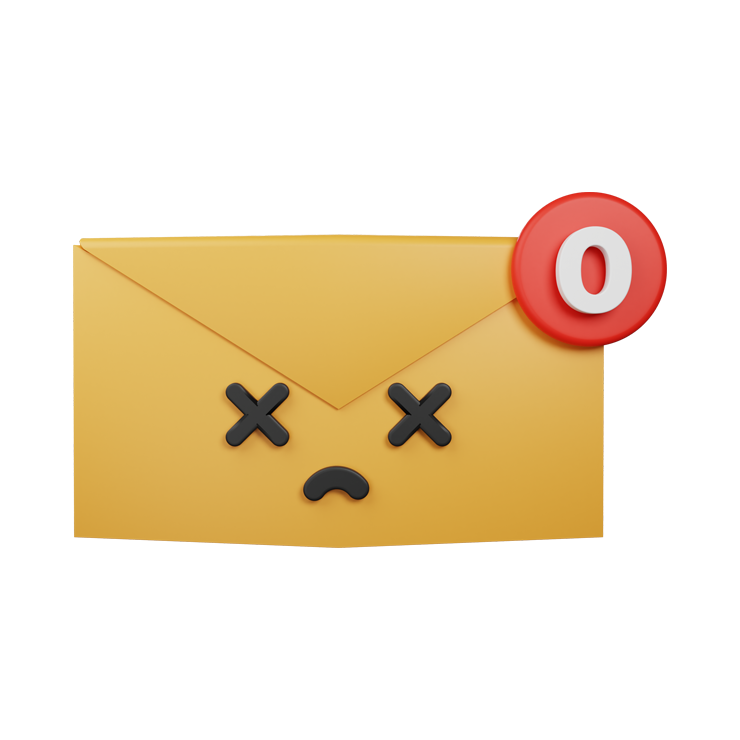 Having frequent email issues sucks.
Don't settle with mail servers that gets your messages marked as junk/spam.
Our services provide a fast and secure email hosting solution with features such as shared calendars, file storage, and more.
Our team will set up your Microsoft 365 account and provide ongoing support to ensure a seamless experience.
Get in touch
Get started with a reliable email hosting solution
Our team of experts will provide you with the support you need to ensure a seamless and stress-free experience. Contact us today to learn more!
Get your free consultation today.