Increase customer engagement
With a seamless and user-friendly interface, our app development services will help keep your customers engaged.
Our team of experienced app developers will help you create an app that not only meets your business goals but also appeals to your target audience. We'll work with you to identify your target audience, and design an app that will attract them to your business.
Get in touch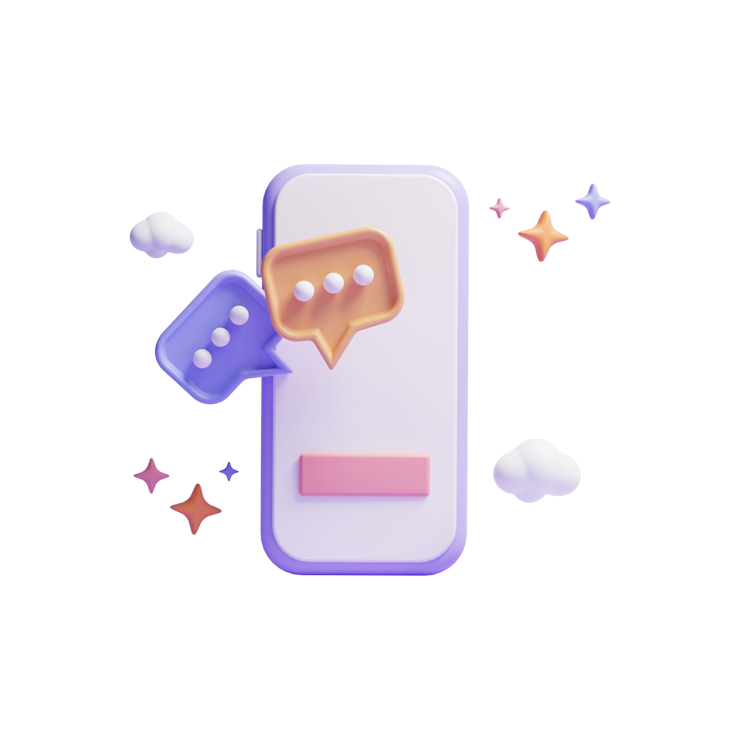 User rentention
We know how important it is to retain customers, which is why we focus on creating apps that are not only visually appealing but also easy to use.
Our app development services ensure that your customers keep coming back, time and time again.
Get in touch
Ready to bring your app vision to life?
Contact Brandify Media today and take the first step towards attracting, engaging and retaining customers with a powerful, user-friendly and engaging app.
Get your free consultation today.