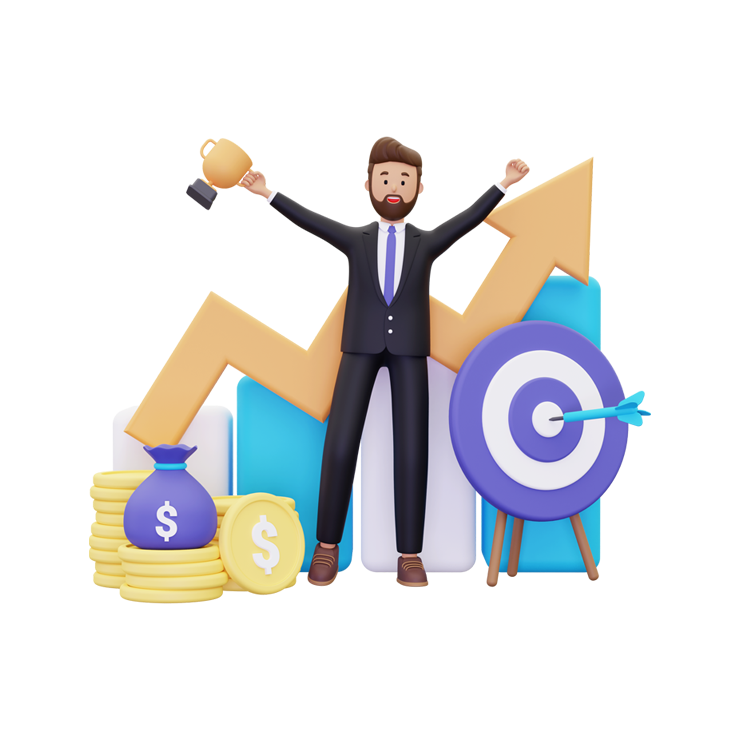 Our Vision
Empowering businesses of all sizes.
Our vision is to empower businesses of all sizes to succeed in the digital world through effective and efficient digital marketing strategies. We believe that every business, regardless of its size, deserves the opportunity to reach its full potential online.
Learn More
1500
+
Projects delivered so far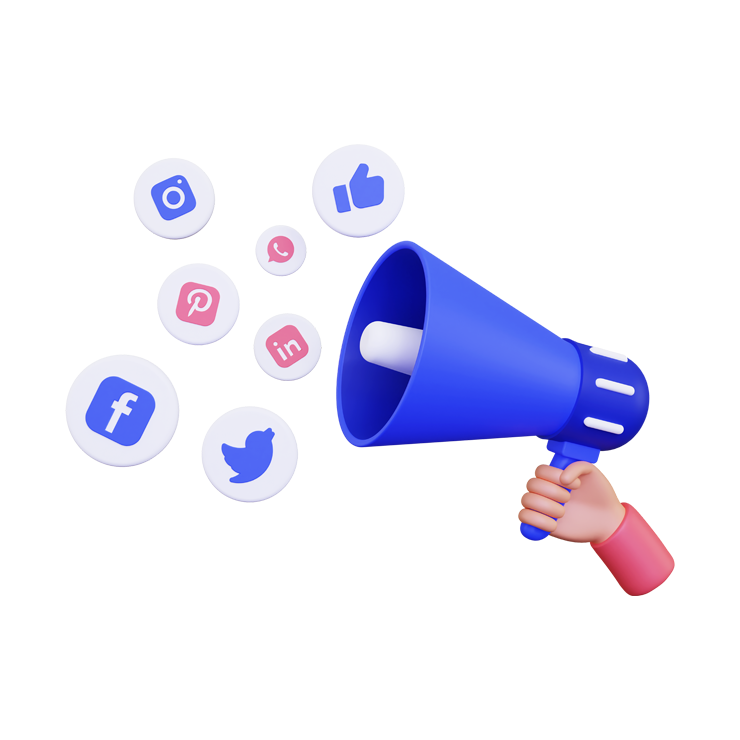 Our Mission
Grow your online presence
Our mission is to provide our clients with the tools and services they need to establish and grow their online presence. We strive to create custom solutions that are tailored to our client's specific needs and goals. From website and app development to social media marketing and branding, we offer a wide range of services to help our clients succeed in the digital world.
Our Solutions
Our Values
Why Brandify could be the perfect fit for you.
Brandify Media always stands on its six core values.
1
Staying Ahead of the Game
We believe in embracing new ideas, technologies, and strategies to stay ahead of the curve and deliver exceptional results for our clients.
2
Working Together for Success
We value teamwork and collaboration, bringing together our diverse skills and perspectives to achieve common goals and create lasting partnerships with our clients.
3
Open and Honest Communication
We believe in open, honest, and transparent communication with our clients, always keeping them informed and engaged in every step of the process.
4
Focused on Outcomes
Our focus is on delivering measurable results for our clients, using data-driven insights and strategies to drive success and continuously improve our approach.
5
Putting Clients First
Our ultimate goal is to exceed our clients' expectations and provide them with a personalized, seamless, and enjoyable experience.
6
Never Settling for Less
We believe in continuous improvement, always striving to learn and grow, and delivering the highest-quality services to our clients.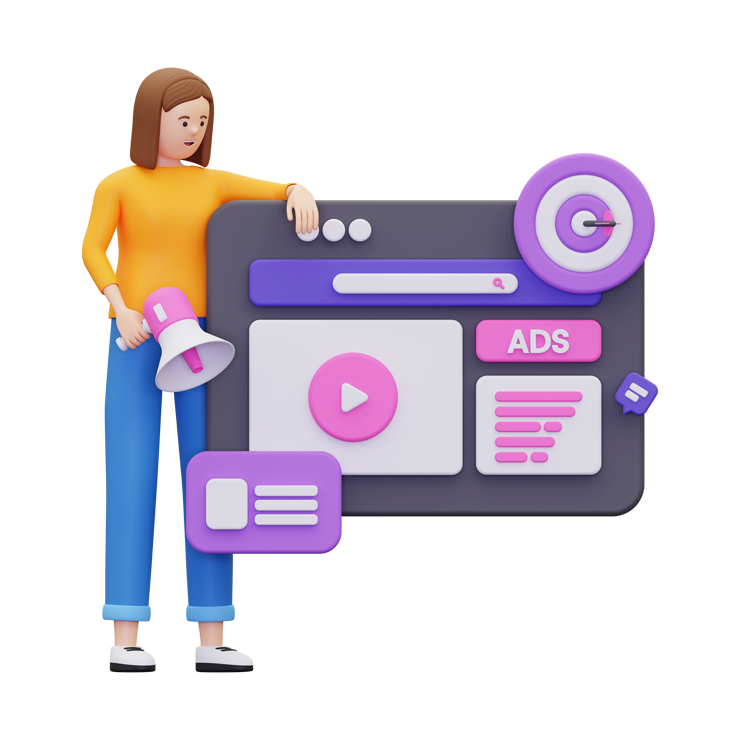 Future Expansions
We're always catching up with the latest technologies, so you won't have to.
In the future, we are aiming to expand our services to more clients globally and to be able to provide more services such as AI-driven marketing, voice search optimization, and virtual reality. We are also planning to invest in new technologies to improve our services and to help our clients achieve their goals in the most efficient and effective way.
Get in touch
Have you found Brandify to be the perfect fit?
Contact us today to schedule your free consultation and take the first step towards establishing a strong brand.
For those who sign up now, we are offering a free Brand Audit report to give you a clear understanding of your current brand's position and areas for improvement.
Get your free consultation today.